RES Development, Inc.
We are proud of our deep community roots, the quality service we provide and the commitment we show our customers.
Learn More
Quality. Integrity. Dedication.
Our team is innovative, nimble, and able to expertly apply a robust range of skills and experience to every job – no matter the size. Hard work, fairness, accountability and integrity are some of the core values to which we aspire.
Our ability to thoughtfully evaluate your requirements, both concrete and intangible, and then transform that vision into an achievable goal is one of our greatest strengths.
Development
With broad connections and experience, we're able to facilitate creative solutions for all your development needs such as feasibility assessment, navigating legal and zoning reviews, end-to-end pricing and project management. Master planning, land development, multi-family production and management, adaptive reuse, repurposing and a host of other services are all within our product offering.
Financing/Capital Management
The financial structure required to complete a project is also part of our service offering. We can help you identify and secure a variety of capital solutions including bank loans, alternative financing channels, tax favored initiatives and other potential funding sources.
Property Management
Following a development or purchase, RES Development also provides a range of highly efficient, effective and professional property management services designed to help ensure you maximize income, minimize expenses, and protect your valuable investment.  Recognized as a premier provider, click here to learn more:
resgi.com
Design/Build
Collaborating with skilled professionals, we deliver creative, compelling solutions from the initial project concept through the management and delivery of innovative, sustainable and timely construction. Getting the most from each budget dollar.
Professional Representation
We are licensed and qualified to assist you in the search, purchase, sale and support of real estate related transactions in the state of Iowa. Offering the convenience of one-stop-shopping for your development project. We're also able to manage and support a range of project related initiatives on the owner's behalf such as RFP's or regulatory filings.
Brokerage Services
As licensed real estate professionals in the state of Iowa, RES Development is able to directly support all your brokerage related needs with in-house Brokers/Realtors and in partnership with the award winning firm of Friedrich Iowa Realty. With a focus on integrity, market specific knowledge and high service levels, click here here to learn more:
greatiowahomes.com
The Roosevelt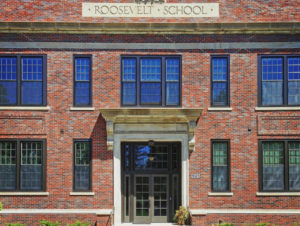 Chamberlain Lofts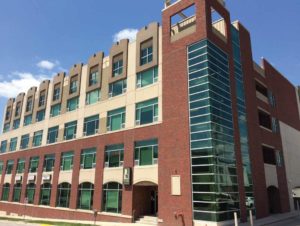 Campus Flats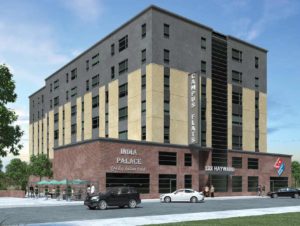 Suites On Lincoln Way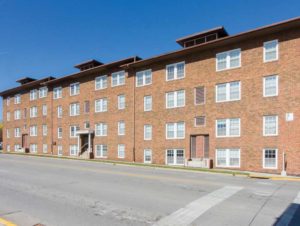 Suncrest Luxury Apartments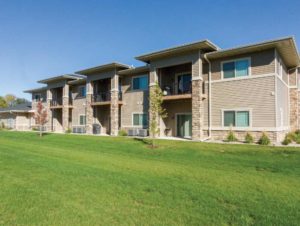 2100 Mortensen Parkway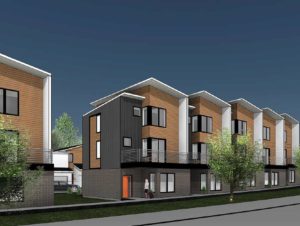 Contact Us
With our strong leadership and development history, our positive working relationships with qualified vendors throughout the region, key community and civil connections, and our award winning adaptive reuse efforts, we stand ready and able to serve your interests in all that we do.
Contact us to discuss your project today.